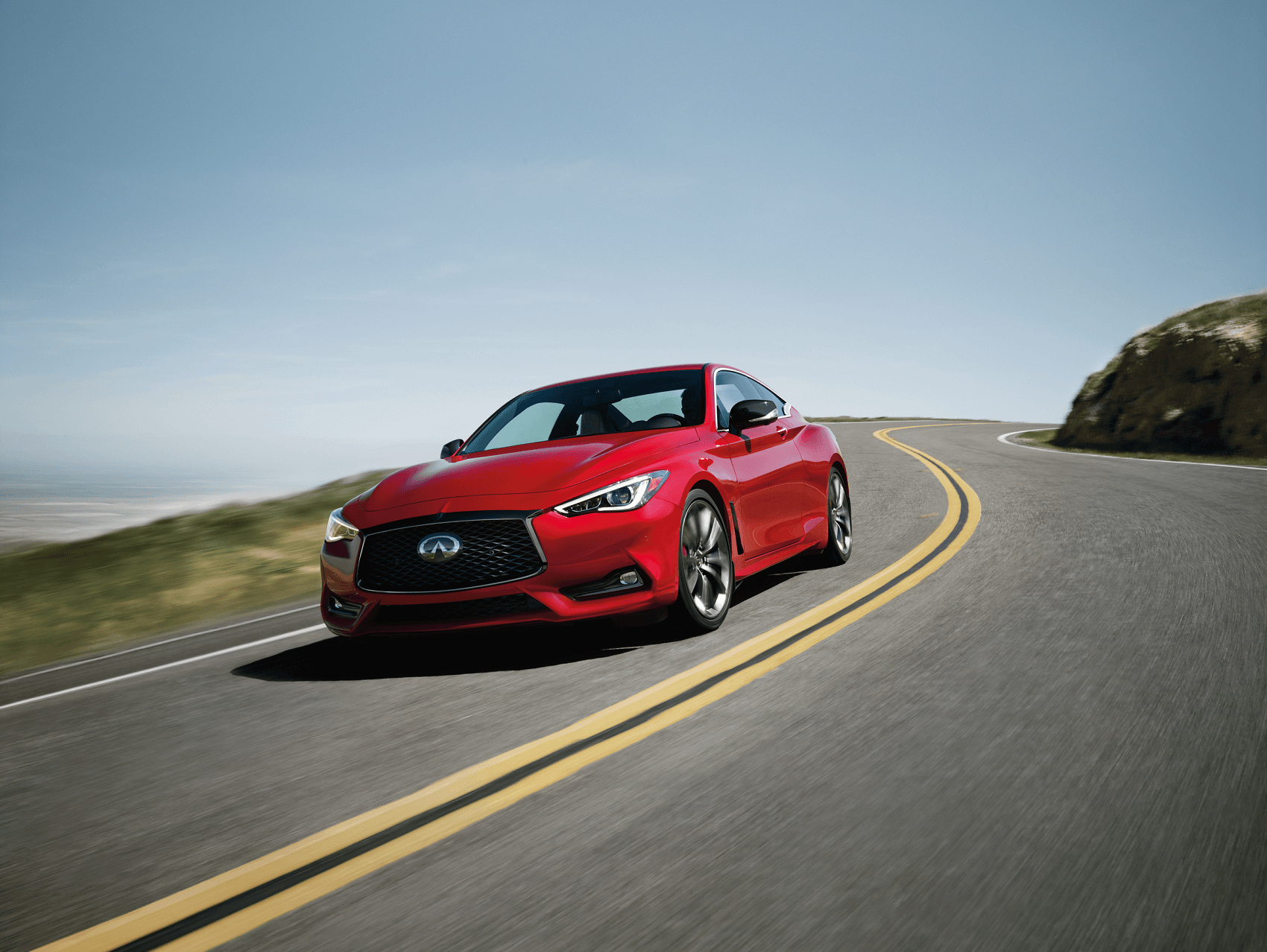 WHAT YOU'LL FIND IN A CAR COMPARISON
When examining cars and their features, the comparison notes what interior features one contains that another does not, such as upgraded leather furnishings or climate-controlled seating. If you're expecting the car to give you a certain gas mileage or performance level, you can see how the car you're looking at fares. Once you know, you'll be able to figure out which one better suits your needs.
Say you're not sure if you want an INFINITI QX50 or an INFINITI QX60. You know they're both high-quality SUVs, but which one is better for you and your family? Maybe there are some features you simply don't need or maybe you're looking for the largest of the two. These factors will be revealed within the content of the comparison, so you can then proceed to the next stage.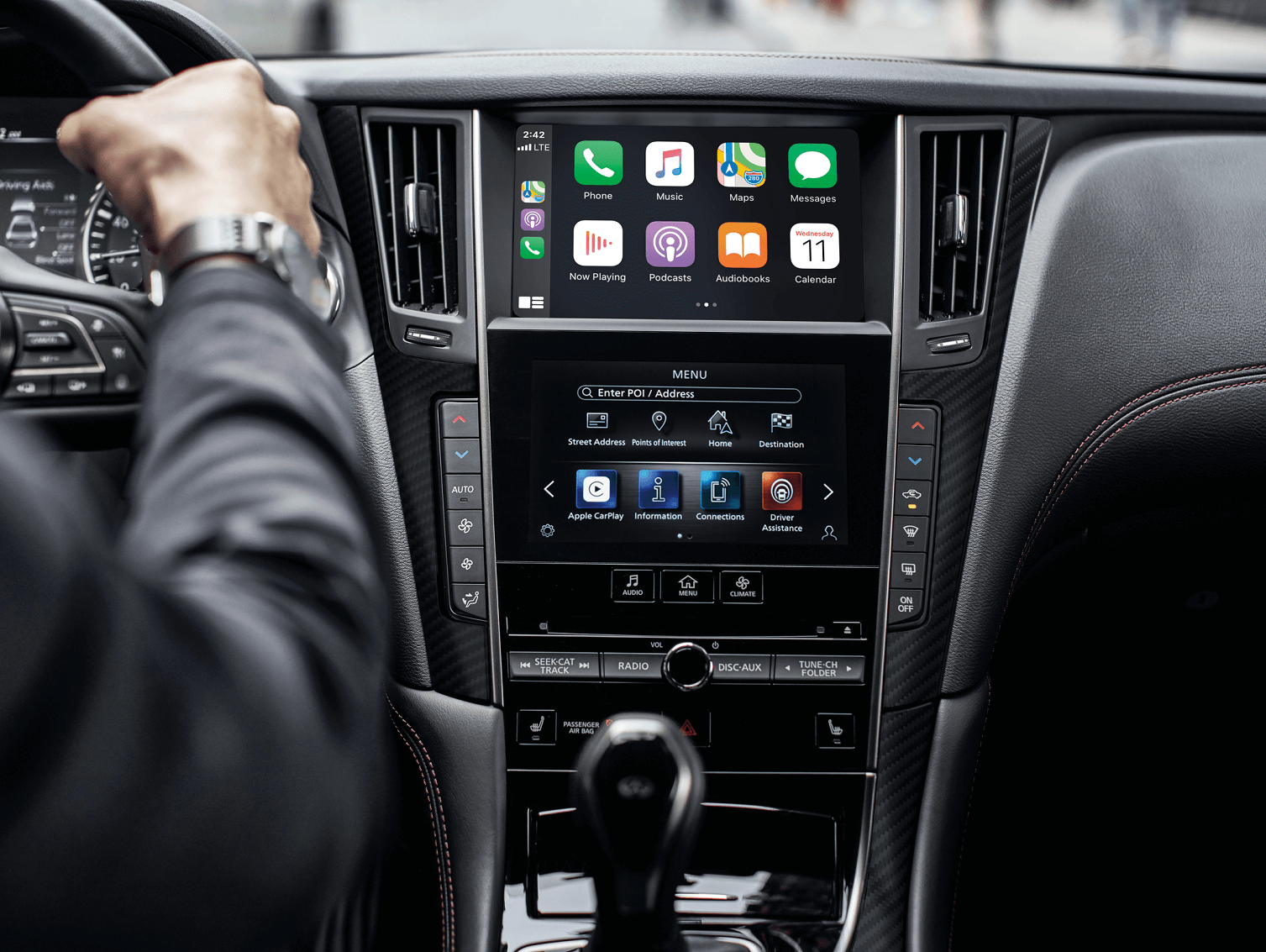 WHY READ CAR COMPARISONS?
By reading or even scrolling through these car comparisons, you'll be able to get a better idea of the exact differences between an INFINITI Q50 and another luxury car of its kind. We lay them out for you in a simple way and make them accessible at any time through your smartphone or tablet, so you can double check before you decide.
You want to feel satisfied with your purchase, and while plenty of cars may fulfill your requirements, why not find one that exceeds them? If you pick the car that sounds ideal and features what you want, you're going to be happy at the end of the day. With the help of our online search and vehicle profiles, you'll be informed and ready to take a ride for a final decision.